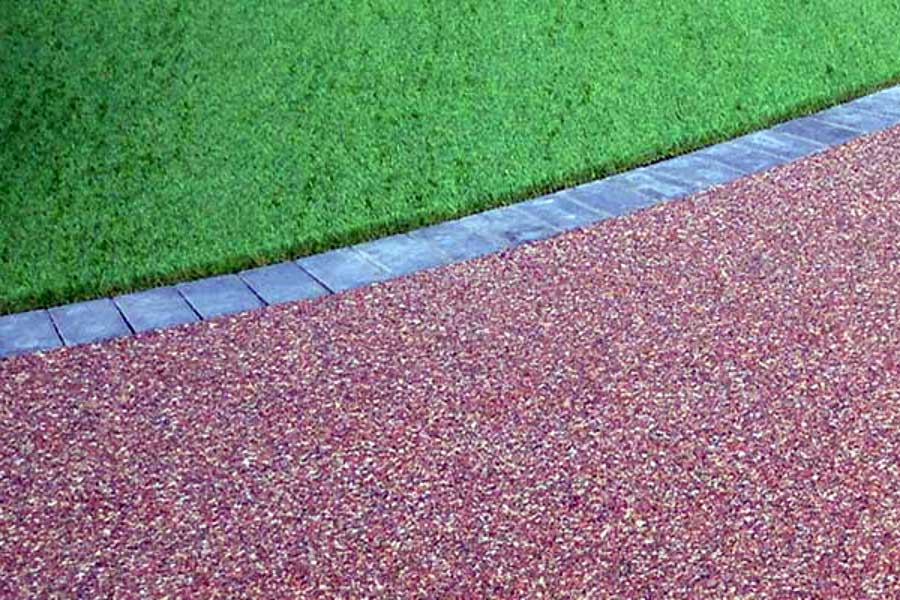 Resin Bound Driveways Burnley
There are many advantages to having a Resin Bound Driveways installed:
Weeds and plants will not grow through
Resin Bound is quite easy to install
Maintenance is quick and simple
The presence of small stones will add a slight anti-slip characteristic to the driveway
The unique hue of the stones will not fade over time
No loose stones
Resin Bound is durable
Environmentally friendly
While the resin compound effectively protects the stones from undue amounts of wear and tear, it is also permeable. Standing water and puddles will therefore be eliminated. This feature also enables resin aggregates to enjoy a long lifespan with few maintenance requirements.
If you live in Burnley and would like a our professional groundwork company to install a new resin bound driveway, then contact Meadow Drives today.
The Different Types Of Driveways We Install in Burnley
So why choose Meadow Drives?
Meadow Drives & Patios are qualified in all our groundwork services. One of these services include installing resin bound driveways.
We offer a free no obligation quote to all of our customers in Burnley, so contact us today for more information.
We cover the following areas to carry out our groundwork services: