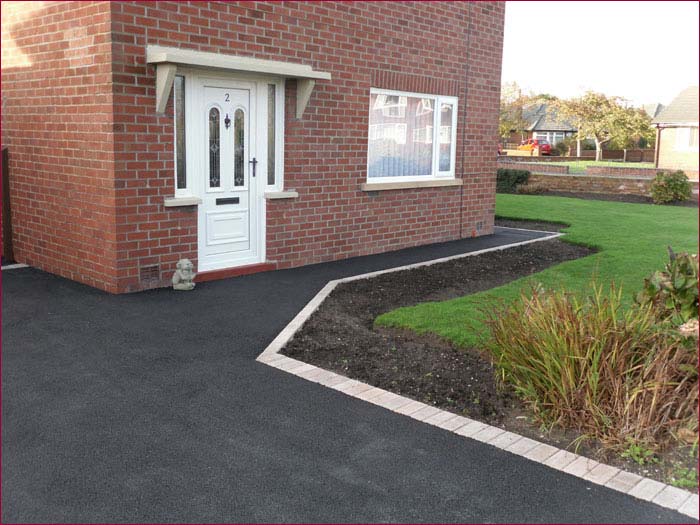 Tarmac Driveways Hebden Bridge
You may think by having tarmac your driveway may not appear to be as elegant as some of the bespoke driveways that we lay but tarmac does serve a purpose. It is durable, long lasting and is an affordable option. You can choose between black or red tarmac.
If you live in Hebden Bridge, West Yorkshire and will like a new tarmac driveway installed, then contact our tarmac specialists today.
Tarmac – A Great Alternative To Block Paving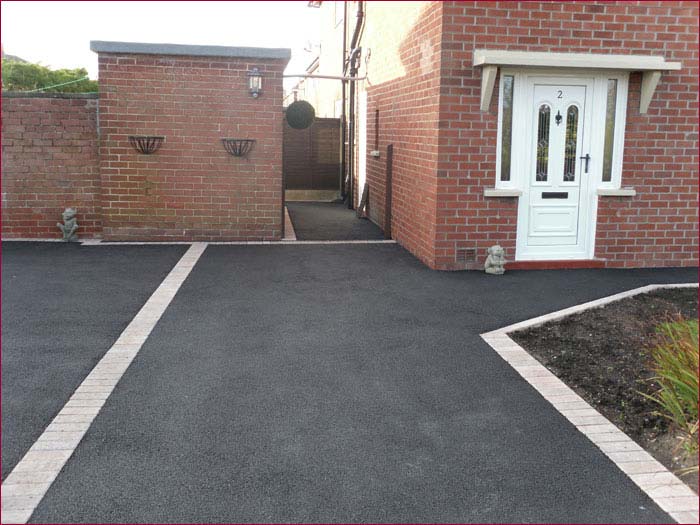 So why choose Meadow Drives?
We have many requests from our Hebden Bridge customers to remove their old concrete driveways and replace them with a new tarmac driveway. Tarmac is durable, long lasting and not expensive to lay. To make the driveway look more presentable, we always recommend having a lovely decorative edging around the new driveway made from blocks.
We cover the following areas in West Yorkshire, offering our Tarmac Services: