Whether you have opted for timber or metal fencing, you know your home is going to be protected from unwanted visitors. Having a new fence erected around your garden will offer you the privacy you need from the outside world. You can choose what size fencing you would like around your home in Hive. We can also install concrete posts as well as a new back gate at a reasonable price.
To get a quote, contact Meadows Drives & Patios today.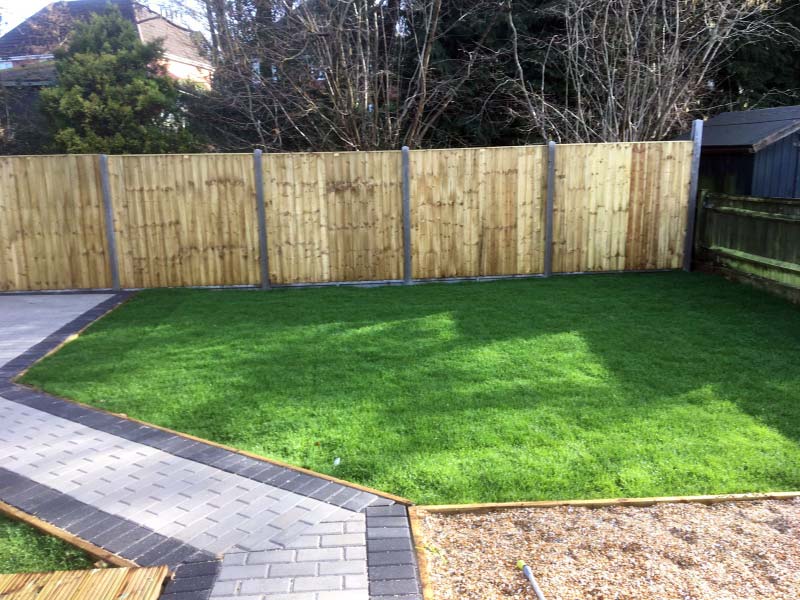 So why choose Meadow Drives?
Meadow Drives & Patios can supply and install a new fence around your front and back garden using top quality fence panels and posts. If you have any broken fences, then we can replace these to.
We are highly recommended in Hive for our first class service.
We cover the following areas in Lancashire, Manchester and Cheshire, offering our Fencing Services: