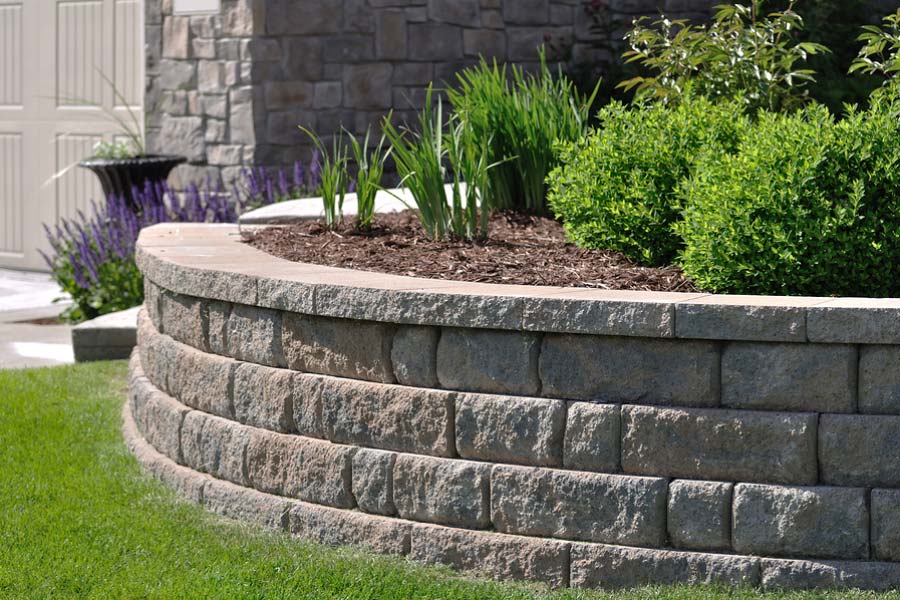 Bricklaying is a specialised job that should be carried out by experienced bricklayers. We have a team of bricklayers in Manchester that can build garden brick walls, brick built BBQ's and block work.
We also specialise in repointing if the mortar in between your bricks has crumbled and broken away.
We Offer A Wide Range Of Brickwork Services
Brick Walls
Blockwork
Repointing
Garden walls
Brick built BBQ's
Garden Features
So why choose Meadow Drives?
Meadows Drives & Patios would like to offer you a free no obligation quote on all our brickwork services. Our Manchester bricklayers have had many years experience building brick walls around domestic and commercial properties.
We cover the following areas in Lancashire, Manchester and Cheshire, offering our Brickwork Services: