If you're looking for a professional groundwork company in Skipton, Meadow Drives and Patios Ltd is the perfect choice. Operating across the local area, the professional company delivers a range of services to both residential and commercial clients. The range of services include Patios, Brickwork, Fencing, Decking, Landscaping and all aspects of Driveway planning.
Whether you're looking to create an outdoor sanctuary, the perfect driveway or simply add value to your home, Meadow Drives and Patios Ltd can deliver the solution you're looking for.
Driveway Services We Offer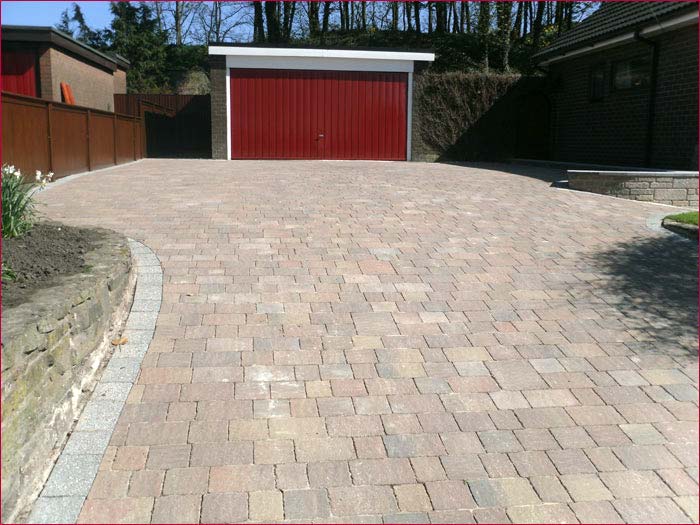 To ensure you get the perfect look for you, we offer a wide array of paving options including:
Sandstone
Natural Stone
Flagstone
Slate
So why choose Meadow Drives?
As a local paving contractor operating across Skipton, we design and install all manner of hard landscaping solutions across the area and the wider Lancashire region. With glowing customer reviews and a long standing reputation with our customers, we are your local experts.
We cover the following areas Block Paving Driveways and Driveway Repairs: