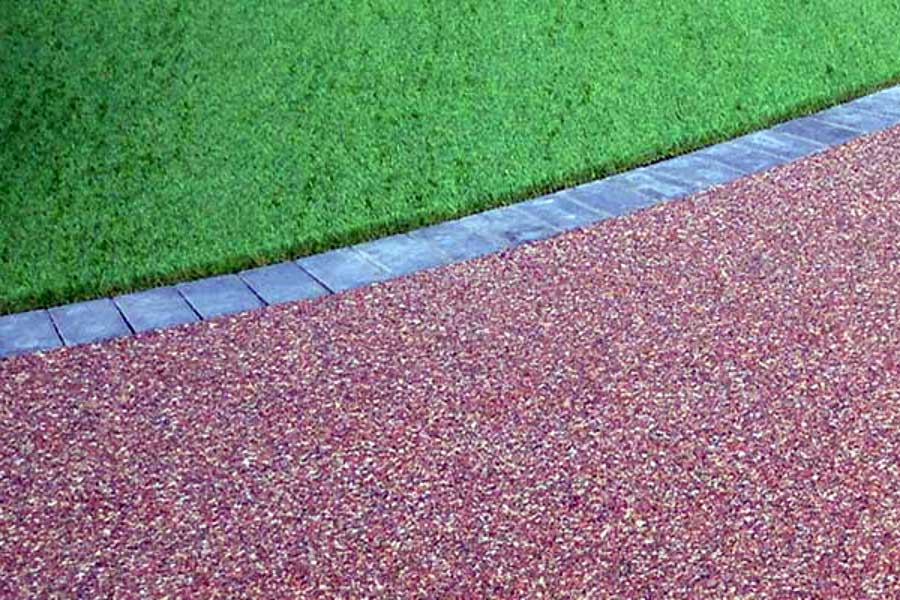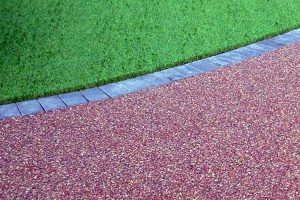 Some people call it astro-turf or fake grass but we call it artificial grass and one of the most common issues we find when talking with potential customers from around Lancashire, Manchester, and Cheshire is that people often struggle to find time to maintain their lawns.
Lawns have been a staple of British gardens for hundreds of years, affecting the usability of your garden and the overall look of your property. However, because of the busy-ness of modern life, it can often be difficult to find the time to care for your lawn, as well as finding the money for the extra cost of pesticides, watering and replacing dead patches.
However, we here at Meadow Drives are proud to be able to offer you an easy and affordable solution: Artificial grass.
Made from environmentally friendly synthetic materials that feel almost identical to the real thing, artificial grass can have a lifespan of up to 20 years; allowing you to have a perfect lawn without any of the additional maintenance or care that a real lawn requires.
Perfect for households with children or pets, this is an affordable alternative to a living lawn, giving you a permanent outdoor space to use all year round without worrying about weeds, brown patches, watering, or mowing.
We offer competitive and affordable prices – so if you live in Folkstone, Gillingham, Hastings, or Rochester and are interested in replacing your old lawn, please feel free to give us a call today!
The Benefits of Artificial Grass
No More Mowing!
Low Maintenance
Suitable For Pets & Children
Environmentally Friendly
Long Lasting
No Pesticides or Weed Killers Needed
Saves Water
We employ an experienced and professional team of landscapers to install all of our services, including artificial grass. Because of the adaptability of its design, artificial grass can be installed just about anywhere, no matter the size of your garden.
Artificial grass is also suitable for:
Schools & Nurseries
Sports Grounds
Commercial Properties
Residential Properties
Public parks
Rooftop Gardens
Holiday Homes
If you are interested in whether artificial grass would be right for your property, contact us today for a full list of products and prices.