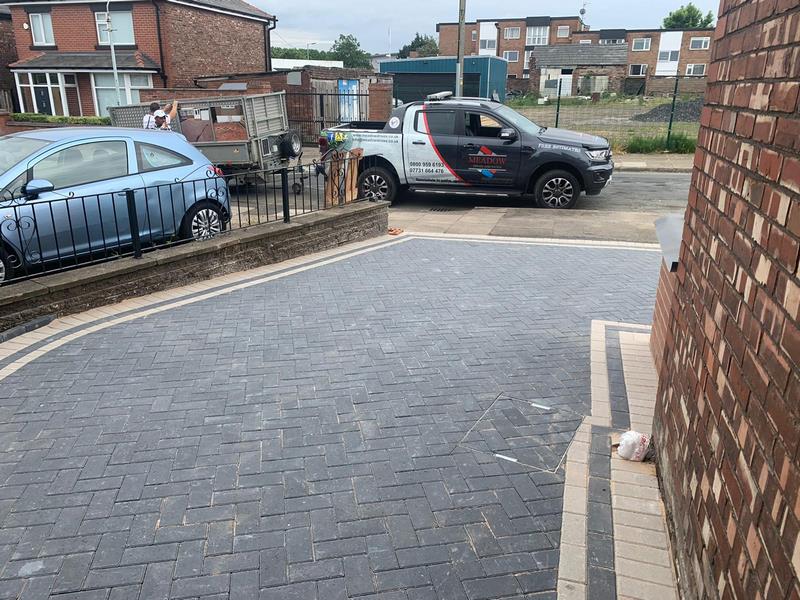 We get all manner of enquiries via email or phone every day, here is a selection of example quotes to give you an idea you dont need to be a landscape garden planner to ask us to quote, we do all the hard work for you:
1 I currently have a single driveway on my house in Nelson leading to the garage. I am looking to expand this to a double driveway. This will require fencing on each side, would you be able to visit and advise if this is possible
2 We have approx 175 sq meters of paving and Patio requirements, and also some turfing but this is not essential initially. We rather favour the random square paving design with a brick edging.
3 We had a survey from one of your team a few weeks back, he said he would email a quote to us which he did, now that we have received the quote from yourselves, could you send us confirmation of when you can start as we would like to accept your quote for the block paved drive.
4 Need approx 200m2 mixed size concrete limestone paving (already brought) on a prepared base, starting as soon as you can.
5 Need a Resin bound driveway, is this something you do and recommend for a detached house in Bury? the driveway is 166m2
6 Thank you for your visit to our house in Burnley yesterday. Would you be kind enough to send a detailed estimate with work to be done and prices. Could you quote for work at the back patio and the front driveway separately as we may decide to have them done with an interval in between for a number of reasons.