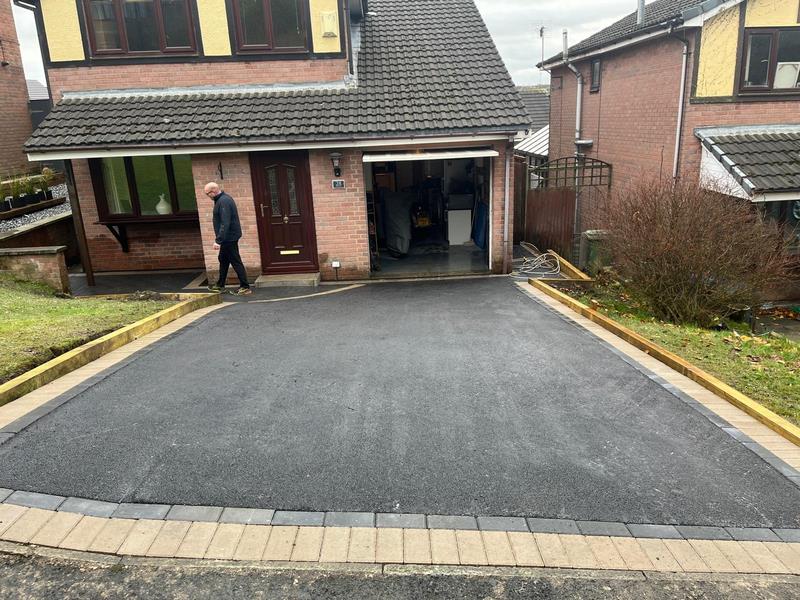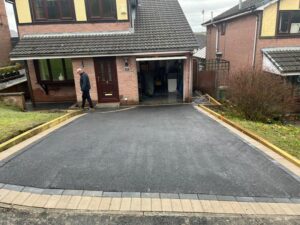 Meadow Drives are the biggest and best company for doing your Driveway if you live in Accrington in Lancashire, the proof is our recent testimonials and projects that we have done in Accrington where we have done many driveways and all customers are happy with our services. Please give us a call or use our contact form so we can arrange a visit / chat and give you a competitive quote for your new Driveway.
Recent Accrington Driveway Enquiries 
Could I arrange for someone to come round and quote us for a resin and block paving driveway please
Hi, we've just moved to Accrington and we are looking to get the driveway re-done  and for you to extend our driveway. Please can you come and quote for us?
Have a large detached house in Accrington, saw you done our Neighbours driveway which looks great and they are happy with it. we need a new resin driveway to be laid in Accrington. Start Date As soon as possible, can you come this week to measure up and quote?
We have recently extended our house in Accrington and are looking to have a resin bound drive way right across the front of the house
Resurface current driveway and extend drive across in front of house. Start Date as soon as possible, my budget is not a lot here so want reasonably cheap driveway, am researching local companies so please give me a link to some of your old work in my area.
Buying a house and patio needs lowering from an inspection found issue, how much roughly would 15ft by 10ft and 8ft by 20ft cost to lower or per sq ft costing.
I should be grateful if you could email me the quote from the driveway you came and looked at this morning for me in Accrington, if you remember it was removing broken mortar and repointing my patios. Please bear with me, I am waiting for more quotes so it will be a little time before I contact you again, but I will certainly contact you with an answer one way or another
To repair block paving on the edge of garden due to lack of support under this block paving, I think its because there isnt enough mortar under the paving. Start Date As soon as possible please
Please can you confirm you can beat these two quotes I just got
Dig out driveway then lay new sub-base, compact it then put a brick on edge then your concrete base then finished with colour of choice of resin
Dig out driveway then lay a new sub-base compact it then lay your sharp sand finished with you block paving colour of
choice and then compact with kill and dry sand We take no deposit till your job is carried out and we give a five year guarantee as well