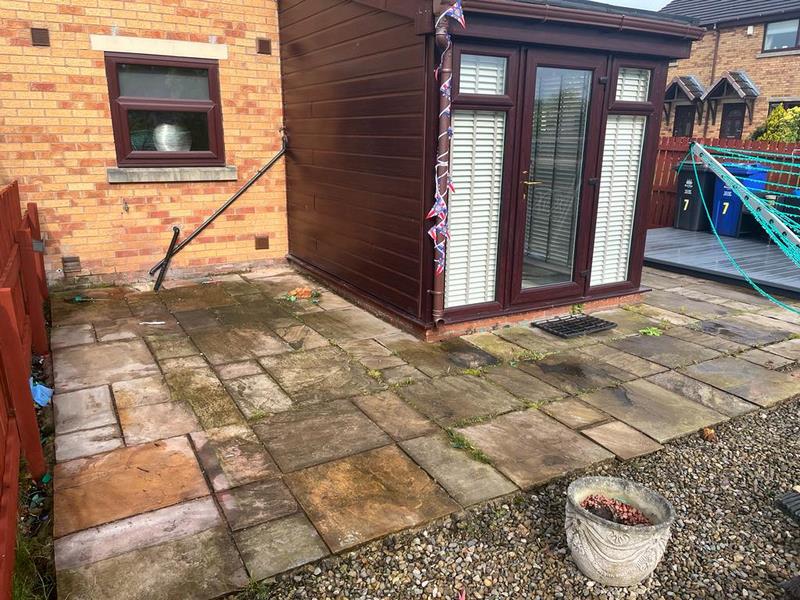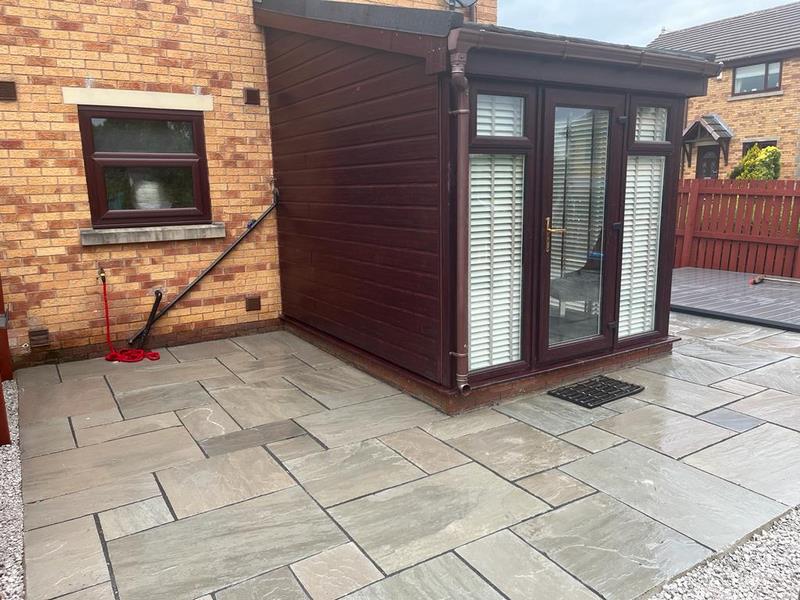 What are some of the most common signs that a patio has surpassed its better days? Common indicators include discolouration, cracks and uneven surfaces. It just so happens that we were recently contacted by a property owner in Burnley to address these very same issues. While patios are extremely durable by their very nature, the elements will eventually take their toll over time. This is why it is fortunate that the team at Meadow Drives and Patios offers a number of targeted options based solely around the needs of the client. Let's examine what this project entailed as well as the final results.
Preparing for the Project
One of the main reasons why we have become so popular throughout the Burnley community involves how our team prepares for an upcoming task. We take the time to sit down with the property owner in order to discuss what will be involved as well as their options. In this case, it was decided that a new patio surface as well as a section of matching composite decking were both warranted. Once the final points were confirmed, our professionals could begin tackling the task at hand.
A Bit of Manual Labour Goes a Long Way
Similar to many other projects that we have undertaken in the past, we first needed to remove the existing patio paving slabs. This allowed us to access the subsoil; ensuring that it was compact, level and that there were no drainage issues present. Having said this, the homeowner wanted to maintain a similar appearance to the previous surfacing. We therefore chose to install a series of paving slabs that provided a distinctive personality while still coordinating with nearby exterior elements.
Impressive Results Within a Short Period of Time
Although the patio can be considered to represent the focal point of this project, a handful of other amenities were included. We chose to place durable composite decking atop a portion of its surface as well as a series of slabs surrounded by gravel which led to a small outdoor dining table. These finishing touches provided a welcoming flavour to the area and as always, they helped to seamlessly tie the entire property together.
If you would like to experience similar results or should you have any additional questions, please speak with one of our team leaders. We can then schedule an appointment in the near future.